Youth Facilities & Non-Governmental Organizations
sPERANTO worldwide has a global, dynamic network of cooperation partners at hand. The cooperations with a variety of youth facilities and NGOs make the sPERANTO projects possible in the first place. 
Generally we realize, together with our local partners, one month-long empowerment projects, with the subsequent sustainable continuation, with focus on personality strengthening for socially deprived youths through dance and music. These projects are accompanied by chosen film teams that document the impact that is accomplished and conclude with a final dance performance eventually.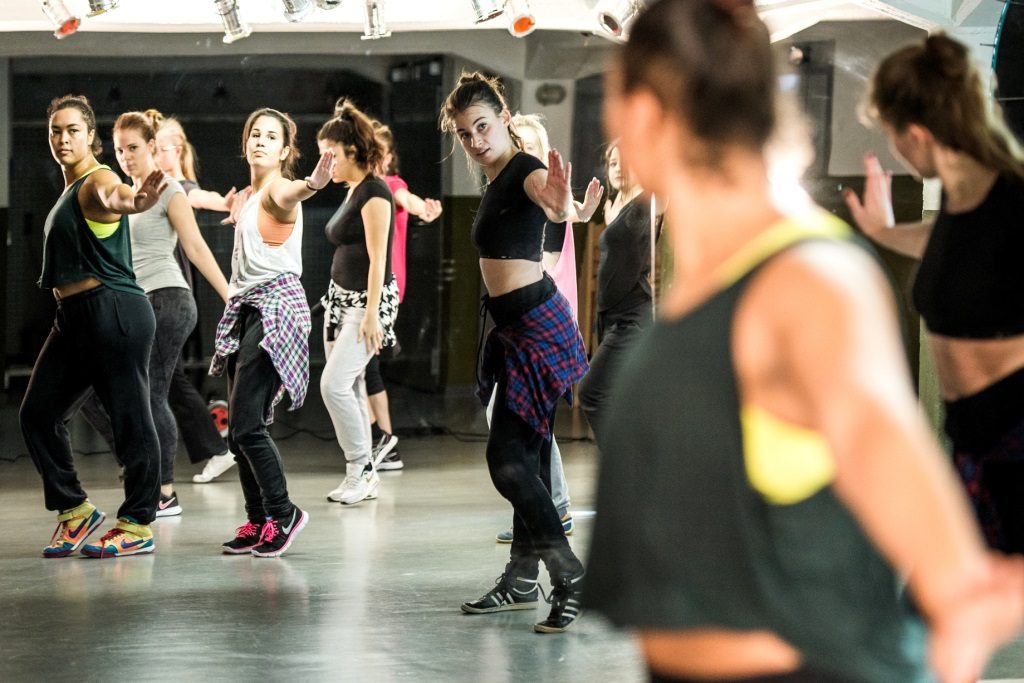 Among others, sPERANTO worldwide collaborates with youth facilities, youth detention centers, refugee camps, schools, NGOs and youth therapy centers. These facilities are specifically aware of regional sensitivities and social circumstances and are not only able to support these projects on site but can also help us to place our activities purposefully in order to target the social impact effectively.
We strive for an ongoing expansion of the sPERANTO family. We'd like to always connect with new youth facilities of any kind in order to strengthen as many young people as possible.
You are convinced of our mission and you want your facility to contribute to creating prospects for deprived youths within the sPERANTO framework?
Contact us and get more information!